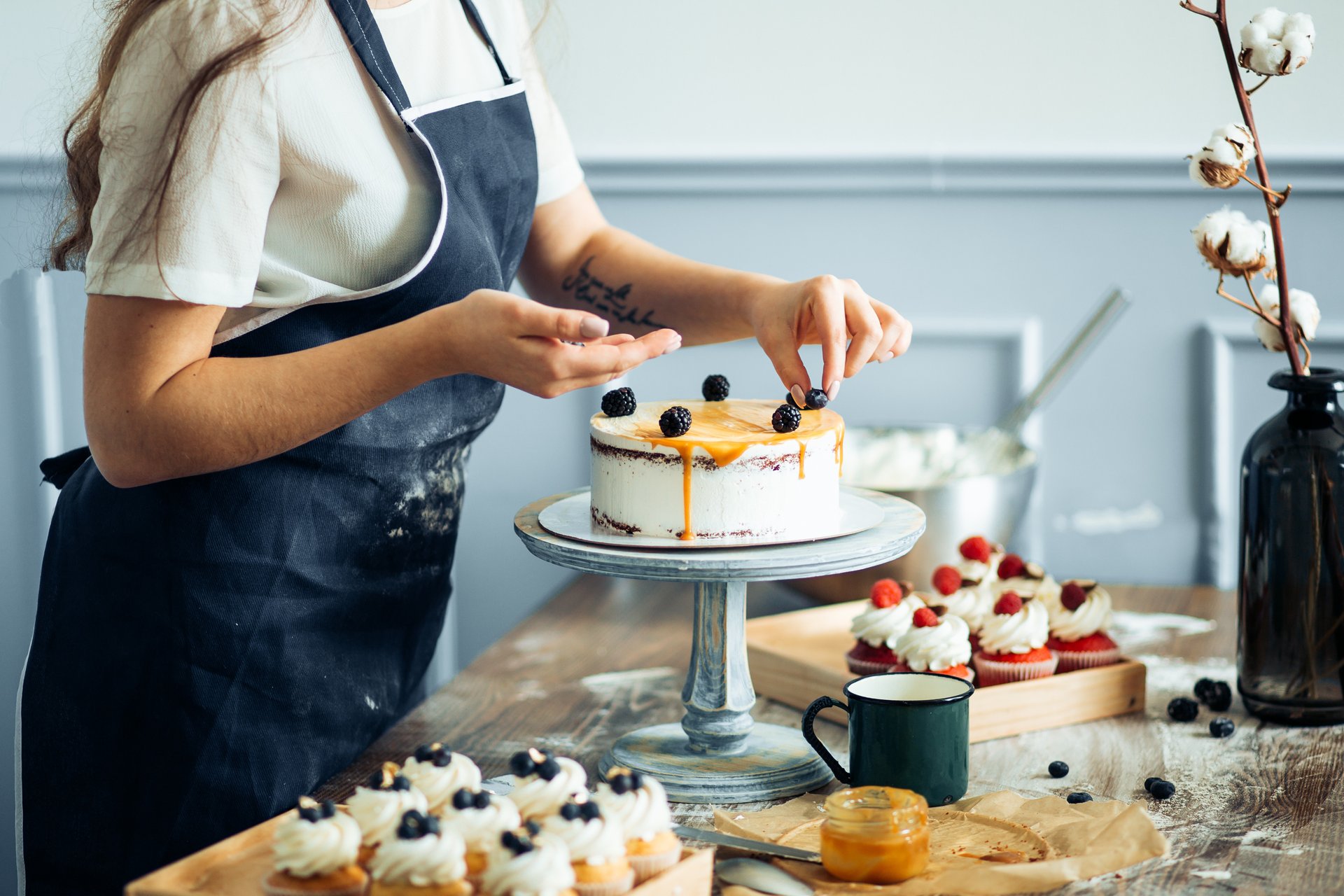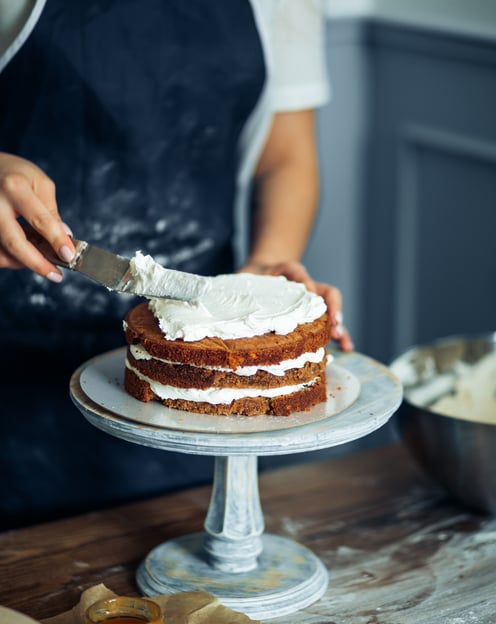 My cake baking journey began in late 2015 when my son requested me to bake a cake for his birthday, a 3D minion to be exact. I loved every minute of the process and people seemed to have enjoyed the result! I quickly grasped how fun baking actually is, and realised I had some potential too! Now over the upcoming 6 years of making cakes, I've had many cake orders and 5 star reviews! Yet I still cherish every moment of baking like it's the first!
Sadly, I've been overcome with a health condition which makes baking ever more difficult; this means I can't take many orders at a time, but it means I get to put more effort into my cakes! Each cake is hand-crafted, bespoke and made with love! I am based in the Milton Keynes area and am able to deliver a cake, if you are nearby (within 10 miles).
My kitchen is located in Newport Pagnell, registered with Borough of Milton Keynes and approved by the Environmental Health Department who awarded me with a 5 Star Food Hygiene Certificate.
I'm also a member of British Sugarcraft Guilt and I'm fully insured.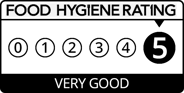 Mon - Fri, 9am-6pm
Sat, 10am-3pm
info@bespokecakesbylina.co.uk